Winkhaus activPilot Window Hardware

---
Individual security
Our window frames are built to be modular, meaning they can be easily modified into different configurations to suit the customer's needs. This includes upgrading security hardware by adding additional locking mechanisms. Thus, upgrading to a Resistance Class 2 (RC2) level of security is simple to configure and easy for us to customize for you. Our locks and fittings also bear the RAL Seal of Approval as well.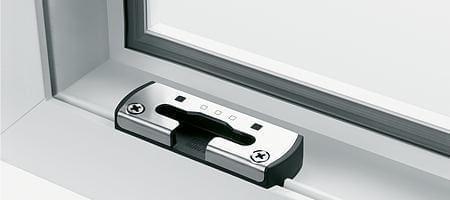 Easy to Adjust
The activPilot series features a closing system based on a new octagonal locking cam striker plate. This can be adjusted by hand and enables quick and easy adjustment of the window's locking mechanism without worry about exact tolerances.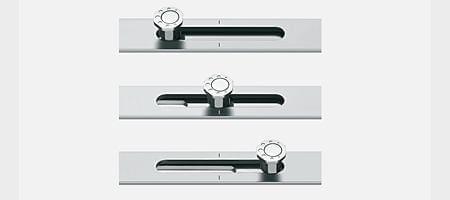 High quality
The excellent quality of Winkhaus activPilot fittings is further demonstrated by undergoing RAL-endurance testing. It provides you with the confidence that you are purchasing a long-lasting quality product.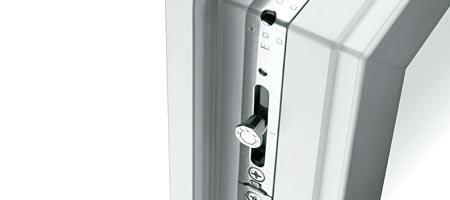 Energy Efficient
With multiple opening methods, our windows allow you to easily tilt the sash instead of opening it completely. This makes ventilation fast and easy, allowing airflow over a longer period of time without wasting all the energy a completely open window would.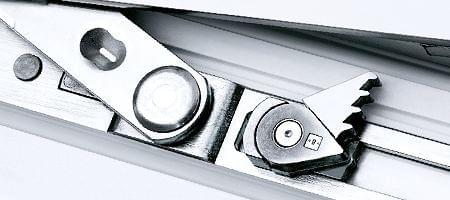 Beautiful Design
Our window profiles aren't just focused on function, but look good too. From the overall profile down to the individual hardware and fittings, our windows stand out compared to the low cost mass produced models found at hardware stores.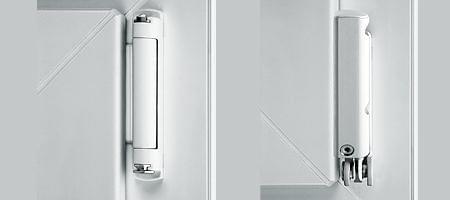 Flexible Configuration
The activPilot series is designed with flexibility and modularity in mind. That means that should your requirements change, you can reconfigure your window later on to add further or different functions as required, and all without purchasing or installing new ones.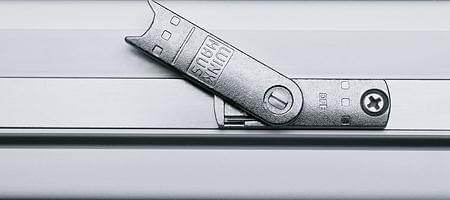 Basic security
Our windows are all provided with standard security hardware. This includes a locking point at the base of window which is closed using a locking cam. Depending on the size of your custom window, up to three additional locking points are added.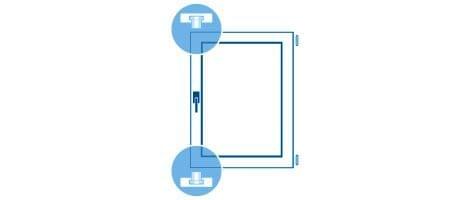 Resistance Class 1 N per DIN V ENV 1627
The Resistance Class 1 N security level is defined by the DIN V ENV 1627 standard. It requires that both the handle and hinge side be secured with a locking cam and point on the top and bottom. The window is further fitted with anti-drilling and prying devices. Using 8mm laminated safety glass on the external pane is recommended. Finally, two additional locks are added on each side.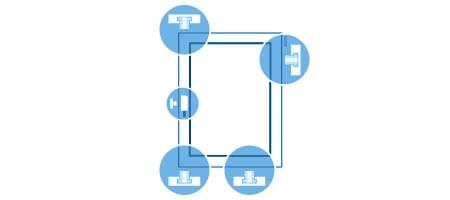 Resistance Class 2 N per DIN V ENV 1627
The Resistance Class 2 N is defined by DIN V ENV 1627. It requires that both the handle and hinge side be secured with a locking cam and point on the top and bottom. Depending on the window height and width, additional central locks are incorporated. All hardware is equipped with protection against drilling and prying. Impact resistant P4A glass, according to DIN EN 356, is bonded into the window.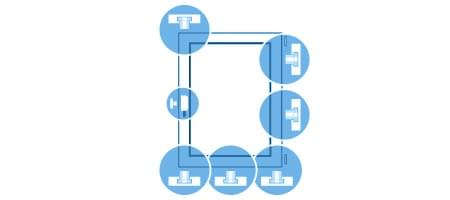 WINKHAUS & ACTIVPILOT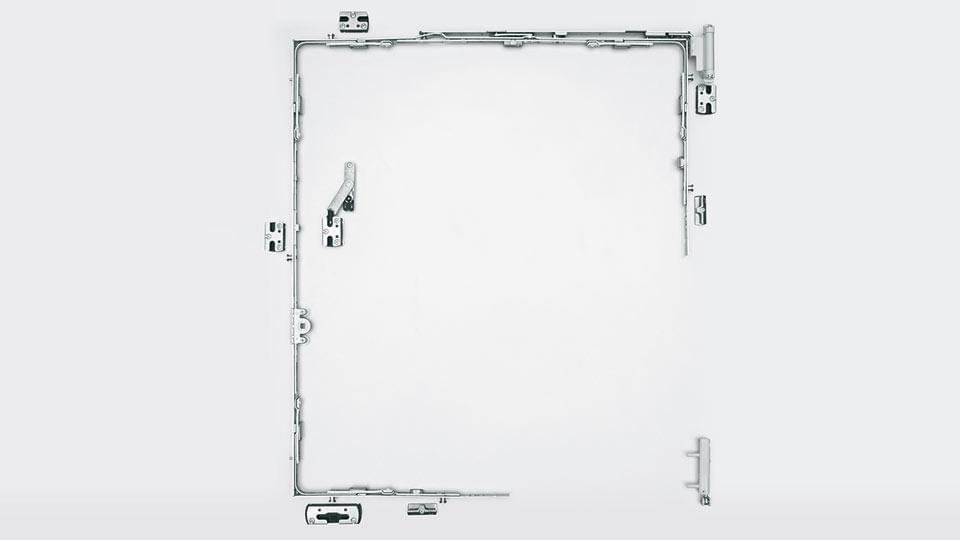 ---
Winkhaus Secure Window Hardware
A window's overall security comes not just from the glazing type (e.g. laminated security glass), but also from the choice of hardware such as locks and handles. Burglars generally prefer to pry a window open instead of smashing the glass which makes more noise and mess.
Winkhaus's activPilot system consists of a series of tough, high quality window hardware to increase your window's security and put you at ease. With the ability to upgrade your windows to Resistance Class 1 or 2 (RC1 and RC2), you can easily configure windows to meet their needs based on installation location. Ground floor windows for example, benefit from security upgrades whereas those on upper floors usually don't require it.
Energy efficiency
Though overlooked by the average consumer perhaps, there has been just as much innovation in the window industry as in other sectors. New manufacturing practices, standards and technologies have created windows that can achieve never before seen energy efficiency and insulation properties. With environmental awareness on the rise in addition to rising regulatory standards, today's new profiles are a far cry from the drafty windows of the past.
In addition to glazing, window hardware also plays an important role in terms of energy efficiency. They provide both the necessary stability and functionality. For example, using tilt and turn windows which you can just tilt open for ventilation instead of open completely allows you to get fresh air in without losing large amounts of heat at the same time.
Pivot / Tilt Windows
Tilt and turn windows have long been common in Europe and are making inroads elsewhere in the world. Their popularity comes from the addition of a second method of opening the window. Traditional windows can only be swung open by turning the handle. However, modern windows also combine a tilt function to allow ventilation. With this method, the window is still connected to the frame at two opposing points and simply tilted backwards towards the user. It provides a pleasant option for continuous fresh air, either during the day or at night.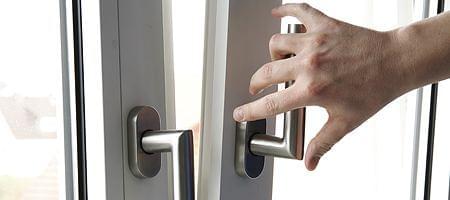 Sliding Windows
Sliding windows are another option to consider. Instead of opening inwards, outwards or being tilted, they slide parallel to open. This option is available for every material type, whether vinyl, wood or aluminum clad wood. Special scissor bearings allow the window to easily slide back and forth.
Most window fittings can also be installed with additional security features to prevent break-ins. Special frame devices or tilt secure systems can be used in this case.
---
---