Windows24.com is the e-commerce site of Neuffer Fenster + Türen GmbH (Neuffer Windows and Doors), located in Stuttgart, Germany. Neuffer was founded on 13 January 1872 by Ludwig-Ulrich Neuffer and has over 145 years of experience in windows and doors, both in the residential and commercial sectors.
The benefits of windows24.com
Guaranteed Made in Germany
Over 145 years of experience
Expert telephone support and consultation
Satisfied windows24.com customers from around the world
Fast and reliable shipping
Secure shopping with money back guarantee
Windows24.Com - MADE IN GERMANY
Proven quality from Germany
---
WINDOWS24.COM - COMPETENCE - SECURITY - QUALITY
The advantages of Windows24.com in detail
Guaranteed made in Germany
Our windows and doors are exclusively manufactured in German window factories using only the highest quality components from well-known and well-respected suppliers.
All of our windows come with a 5 year guarantee.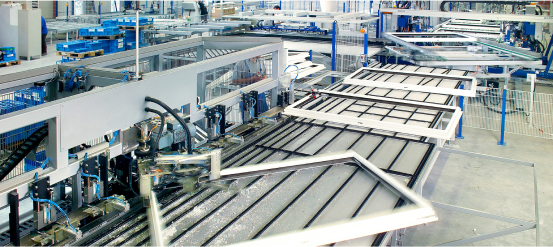 Memberships and Certifications
Windows24.com has been certified by multiple well-known organizations.
With nearly a century and a half in the windows and doors business, we are members of all the major trade associations and organizations in the window trade.
Two examples are the Association of Window and Door Manufacturers and the Institute for Window Technology in Rosenheim, Germany.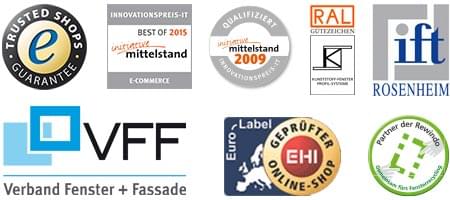 Expert support and consultation
Our experts are available to assist you or to answer any questions concerning your purchase at Windows24.com. You can reach us weekdays from 7:00 to 18:00 (Central European Time).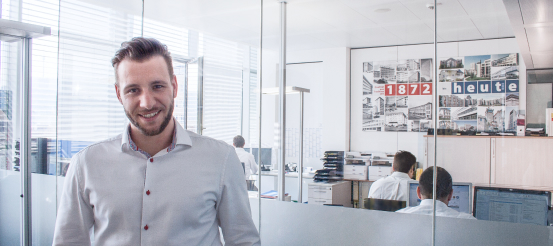 Customers Feedback on windows24.com

I've already ordered windows from windows24 three different times!

You can buy windows without thinking twice.
Fast and reliable shipping and delivery
Delivery costs to the United States are $3,990 USD for a standard 40 ft. container (incl. 19% German VAT).
Should a different container size be required for larger orders, additional costs may apply. However, a sales representative will contact you in advance to discuss this before the order is finalized.
See our average production times for further information.