illbruck illmod trioplex+ S 66/6-10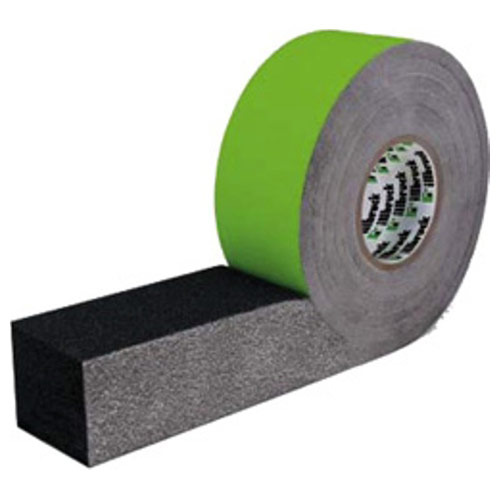 €69.90
Incl. 19% VAT, delivery in 5-10 days
illbruck illmod trioplex
Window installation depth: 70mm
Joint width: 6-10mm
RRoll length: 8 Meter
The innovative illbruck illmod trioplex is a waterproof multifonctional joint sealing tape for air and driving rain-resistant sealing of expansion joints and connections in building construction. It provides a heat-insulating effect.
One product instead of three for professional seal
Driving rain-resistant outwards - illbruck trioplex 600 withstands driving rain until 600 Pa on the exterior side of the joint.
Thermal insulation in the middle - For the insulating level illbruck illmod trioplex has the same insulating value mit U = 0,7 as PU foam. It is thus always suitable for passive houses.
Airthight inwards according to the German Energy Saving Ordinance - The airtight interior side is a vapor barrier (according to RAL) and recognizable by its special light grey finish.
Simple thrice - Convincing advantages
Only one working step to make: Illbruck illmod trioplex saves 85 % of the window sealing time! Only one working step remains necessary when sealing the outer, middle and inner level.
Only one material necessary - While you needed a large amount of special products in the past, now you can use only one single multifunctional tape, saving time, money, working steps and transport efforts. Disposal costs are reduced a minimum.
Mounting regardless of the weather - no single absence day at the construction site due to weather. Illbruck illmod trioplex seals safely no matter the weather and temperature.
Now RAL-certificated!
illbruck illmod trioplex has recently been awarded the RAL quality mark for join sealing components and systems which guarantees additional security.