illbruck TP602 illmod max 15/5-15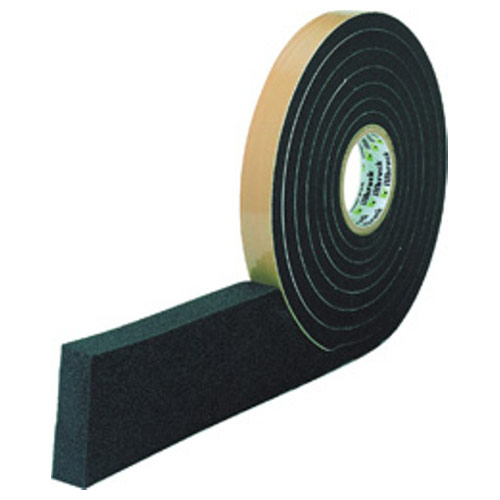 €12.90
Incl. 19% VAT, delivery in 5-10 days
Waterproof, precompressed foam seal tape, has proven its effect since 1965 in driving rain-resistant, vapour permeable sealing of joints and connections in building construction
Product advantages:
10-year operational guarantee for i3-window sealing systems and facade sealing
600 Pa after 10 years of outdoor exposure (certified by MPA Bau Hannover)
CE-certificate since 2005 (ETA-05/0058)
UV-resistant
RAL quality mark in the category "join sealing components and systems"
In the German or European market, a great number of sealing tapes is being offered. These tapes differ extremly in regard to their power assets. Even professionals can only give information on the price-performance ratio of the tapes after numerous laboratory tests.
This gets easier in the future because all relevant data of waterproof sealing tapes have recently been captured in the DIN 18 542 norm. We are glad to inform you that the precompressed waterproof joint sealing tape illmod 600 already matches the highest stress group BG 1 following the DIN norm (driving rain-resistance until 600Pa). An extensive audit program has been introduced for the illmod 600 production to guarantee best quality. For example, the driving rain-resistance is externally controlled by material testing institue for the construction industry in Hannover.
Roll length: 4,5 metres
joint width: 5 - 15 mm
joint depth: 15 mm