illbruck TwinAktiv Flex - with plaster grid 50 metres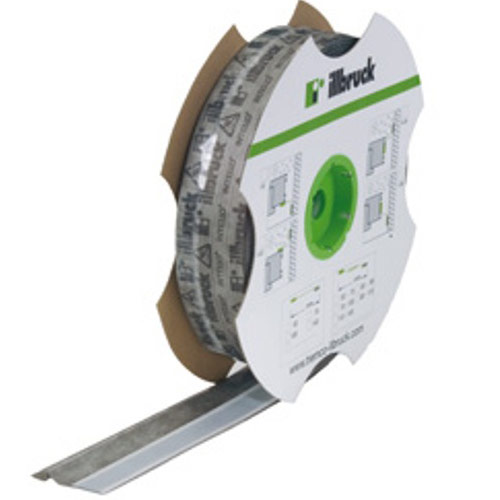 €129.90
Incl. 19% VAT, delivery in 5-10 days
The illbruck window films TwinAktiv Flex, TwinAktiv EW and illbruck TwinAktiv E or W meet the planning and mounting recommendations corresponding to DIN 4108-7.
Size: 50-70mm
Joint: 10-30mm
Roll length: 50 metres
Product advantages of all illbruck TwinAktiv window films:
work faster with only one product
no more confusion as one film fits the in- and outside
meet all requirements set by the RAL Quality Association regarding joint sealing components and systems
How to use an illbruck TwinAktiv Flex film?
The film changes its vapour diffusion properties depending on the ambient humidity:
High humidity level = low sd-value and
low humidity level = high sd-value
The drying capacity of illbruck TwinAktiv Flex films lasts throughout the years to avoid moisture penetration and to maintain thermal insulation.
The thermal insulation stays functionable regardless of temperature fluctuations.
Advantages
regulates condensation: The film adapts actively to changing moisture conditions.
prevents mildew damage
multipurpose indoor and outdoor usability and increased security.
Large elastic pleat makes lots of fields of application possible